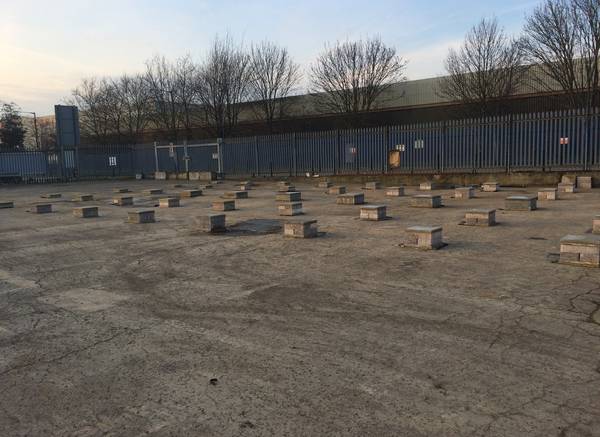 Ground Preparation for Portable Buildings
Our operatives can install all services and foundations for temporary accommodation including:
Excavations and trench work.
Concrete foundations - strip, pile or pad.
Concrete ramps.
Brickwork piers.
Brickwork steps, ramps.
Brick dwarf walls for vermin protection.
Portable Building Groundwork Enquiry
Looking for Portable Building Groundwork?
Complete the form below and we will contact you to discuss your requirements.